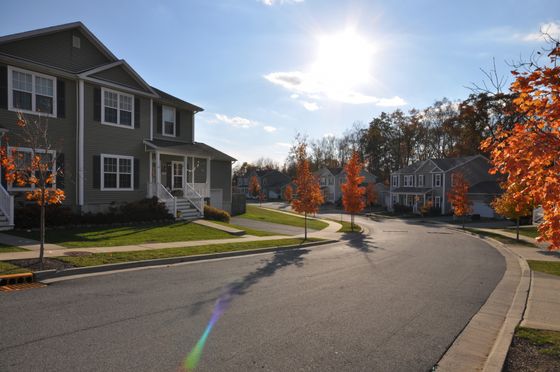 STEWART TERRACE LEASING CENTER
46 SLUGA DR
NEW WINDSOR,
NY
12553
phone:
(888) 602-4012
fax:

(845) 787-5641
Send us an email
Atlantic Marine Corps Communities (AMCC) welcomes you and your family to Stewart Terrace. Base Living with AMCC makes great financial sense and provides the convenience of all the important services your family can depend on. We hope that you consider making our house your home!

AMCC Maintenance Requests
1-877-509-2424 (all locations)

Contact Us
Please submit your information below, and a member of our team will be in touch during regular business hours.